Friday, November 4, 2016
Join us in expanding the boundaries of consciousness.
6:30 – 9:30PM
At: The ARK
401 E Jefferson St
Viroqua, WI 54665
http://www.thearkviroqua.org
info@viroquantum.org
608.637.6767 (Quality of Life Chiropractic office)
$15 minimum donation at the door
———————————————————————–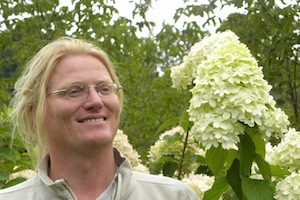 Evolutionary Astrologer Ryan Evans

Ryan Evans is a certified Level 2 Evolutionary Astrologer with the Steven Forrest School of Evolutionary Astrology. Through the observation and translation of the Astrological Archetypes, Ryan assists you in gaining greater self knowledge and self love.
Ryan will be presenting a particular perception of the Evolution of Consciousness as seen through the lens of Evolutionary Astrology. Through this lens we'll be exploring the ways and means to living our happiest most unique expression of consciousness through what he has come to call Seasonal Archetypology; where we relate the cycles and spirals of our life's experience to the symbology and rhythms of the Astrological Archetypes' seasons and rhythms. As within so without, as above so below. Why? Come to the ARK and find out….
…..                          …..                                …..
Hypnotist and Mind Trainer Gayle Nielsen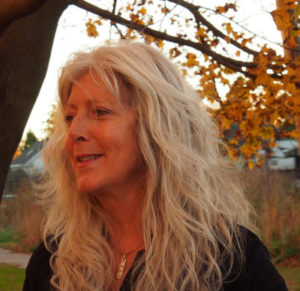 Gayle Nielsen is a Hypnotist, Certified Matrix Energetics Practitioner,  Kundalini Reiki Master and martial artist of over 30 years. With degrees in both Electro-Mechanical Technology and Visual Communications, and a corporate career in laboratory materials testing and Information Technology, she brings a solid science background to her work in understanding consciousness. She works with clients in private practice and group to access resource states where observable change takes place.
 She will be speaking about different models and states of consciousness and teaching different methods of accessing some of those states for personal growth. Guests will have the opportunity to be led in a group experiential journey to access their unique resources.
…..                          …..                                …..

Featuring the transformational music of world flute specialist Peter Phippen and sound healer and musical mystic Rahbi Crawford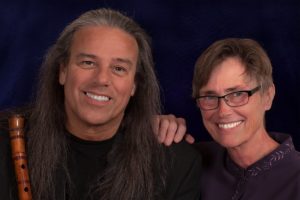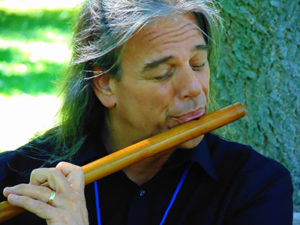 A Grammy Award nominee and four-time Native American Music Award nominee, Peter Phippen is a nationally and internationally respected world flute specialist, recording artist, scholar, educator, and producer. In his approach to world flute performance, he is an experiential, natural folk musician with a penchant for creative and artistic musical improvisation.
…..                          …..                                …..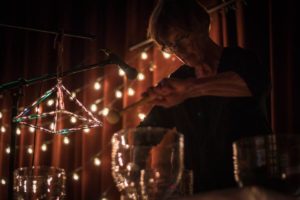 Rahbi (Roberta) Crawford has accepted her calling as a Musical Mystic. (Mystic: A seeker of Spiritual truths).  One of the truths is that to be in balance we must honor our bodies, mind and emotions as well as spirit.
Rahbi holds two Master Degrees in Music plus six years of advanced study with professional conducting organizations and two levels of Sound Healing study with Fabien Maman in the South of France. Besides her extensive musical skill and training, Rahbi brings to her music the benefit of her own emotional healing and Spiritual depth.
6:30 – 9:30PM
At: The ARK
401 E Jefferson St
Viroqua, WI 54665
info@viroquantum.org
608.637.6767 (Quality of Life Chiropractic office)
$15 minimum donation at the door